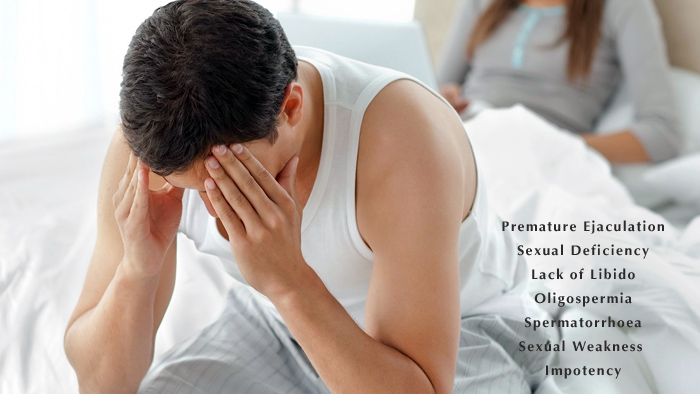 Sex has always been an issue of much contradiction. While social structures in India are quite strict on this, the study of sex—from both a physical and psychological perspectives—has been practiced here from ancient times.
According to Ayurveda, sex is an integral part of our dincharya and is an important part of our daily habits. Men and women should ideally have intercourse two hours after having their dinner because that is the time when the kapha dosha is at work. A satisfying union of the bodies can be developed over time and once that happens, the sexual union offers both the partners good health and vitality. Apart from Ayurvedic products and Ayurvedic herbs, there are some other things that can play a vital role in sexual performance. These include touch, smells, food, ambiance and music. For increasing and prolonging intimacy, a combination of these factors should ideally be utilized.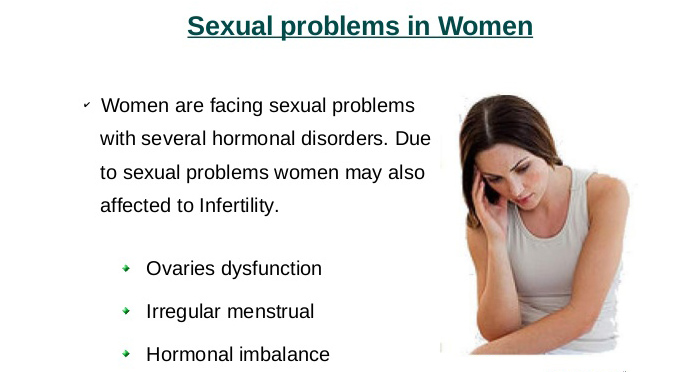 For each of the most common types of sexual problems that can occur, the remedies have been listed below:
PREMATURE EJACULATION

The most common problem of sexual dissatisfaction is premature ejaculation in males. This is because it cuts short the duration of intimacy and the couple cannot fully achieve orgasm.



UNSATISFACTORY ERECTION OR SEXUAL Disorders

In most cases, the root cause for this is psychological. However, it is imperative to first check all the possible pathological and physical causes. If the problem still persists, the patients' self-confidence needs to be restored as well.



LACK OF LIBIDO

The hectic pace of ultra-modern lifestyle causes severe tension and excessive fatigue within individuals. This is usually the prime cause for lack of libido and unsatisfactory sexual performance.



OLIGOSPERMIA

Male infertility is often due to the sperm count falling below the fertility level. A large number of sperm are not viable or exhibit morphological abnormalities.



PERMATORRHOEA (NOCTURNAL EMISSIONS)

It is an involuntary discharge of semen without having an orgasm. A distressing symptom in many patients, it leads to psychosomatic complaints like lack of concentration, headaches, excessive sweating, giddiness, etc. Permatorrhoea usually happens during sleep.



SEXUAL WEAKNESS IN THE ELDERLY

With the hectic lifestyles of this age and advancing years, the male desire for sexual intercourse tends to taper off early, and sexual intimacy tends to become unsatisfactory.



IMPOTENCY

Mainly psychological in origin, it is directly related to anxiety regarding sexual performance.